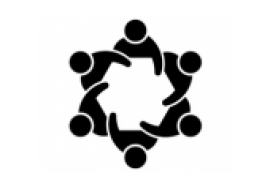 Our BBQ and Sports Day will be held on Saturday, 24th August 2019 at Morden Park, Morden, Surrey SM4 5QU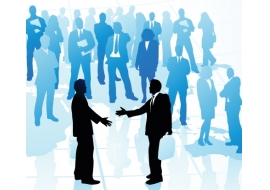 Membership form 2019 is attached herewith.
To downlad/print this form, click read more then move the cursor to the bottom right corner of the form and you will see the icons.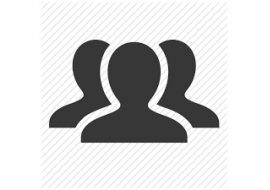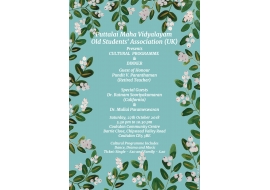 Puloly Development Foundation convened a General Meeting on 8th July 2018 and elected a new committee members for the next two years
President:- Mr K.Rajendra
Secretary:- Mr S.Jeyaram
Treasurer:- Mr S.Ghanakaneshan
Committee Members:- Mr N.Sivalingam
Mr A.Praisoody
Dr Mullai Parameswaran
Mr K.Anantharajah
Mr R.Manivannan
Mr S.Thiyakarajah
Auditor:- Mr A.Gowthaman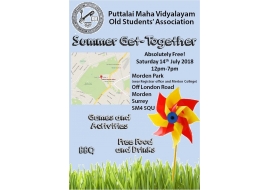 Summer Get-Together at
Morden Park, Morden, Surrey, SM4 5QU
Entry Free
Free Food and Drink
BBQ
Games and Activities
Puttalai Maha Vidyalayam Old students Association (UK) in conjunction with Thinakkural News Paper, conducting All Island Tamil Essay Competition for School Children in Sri Lanka for 11th year running. This year's competition ending 15th June 2018. The advert will appear on Thinakkural Paper every Sunday until the closing date. We would like all the schools to participate and win the prize.